What is Core & More?
Did you know that exercise not only makes your pet healthier, it makes them happier? We would like to share a course from our friends at Optimum Pet Vitality that we think you'll be interested in. It's called Core and More: Foundational Exercises for Your Dog. In it, you'll learn 24 exercises designed to strengthen core muscles and stabilize joints to decrease the chance of injury as well as give your dog the mental stimulation they need.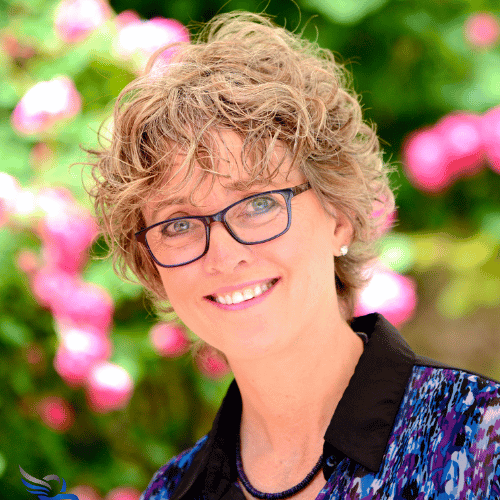 Whether you are an experienced dog handler or just adopted your first pup, this course provides approachable in-depth explanations and progressions for every exercise that works for puppies, geriatrics, and adult dogs. You will learn not only what to do, but everything from the when, why, and how of every exercise, including telling signs of fatigue, cheating, and when it's time to increase the challenge.
Designed and taught by renowned canine rehabilitation expert, Dr. Laurie McCauley, every exercise is delivered in a bite-sized, video-based format, giving you the freedom to access lessons at your pace and practice on your schedule.
Receive 10% off the regular course price of $199 when you use discount code EBAPET or purchase using this link CLICK HERE.