Veterinary Services For Pets in Evendale and Blue Ash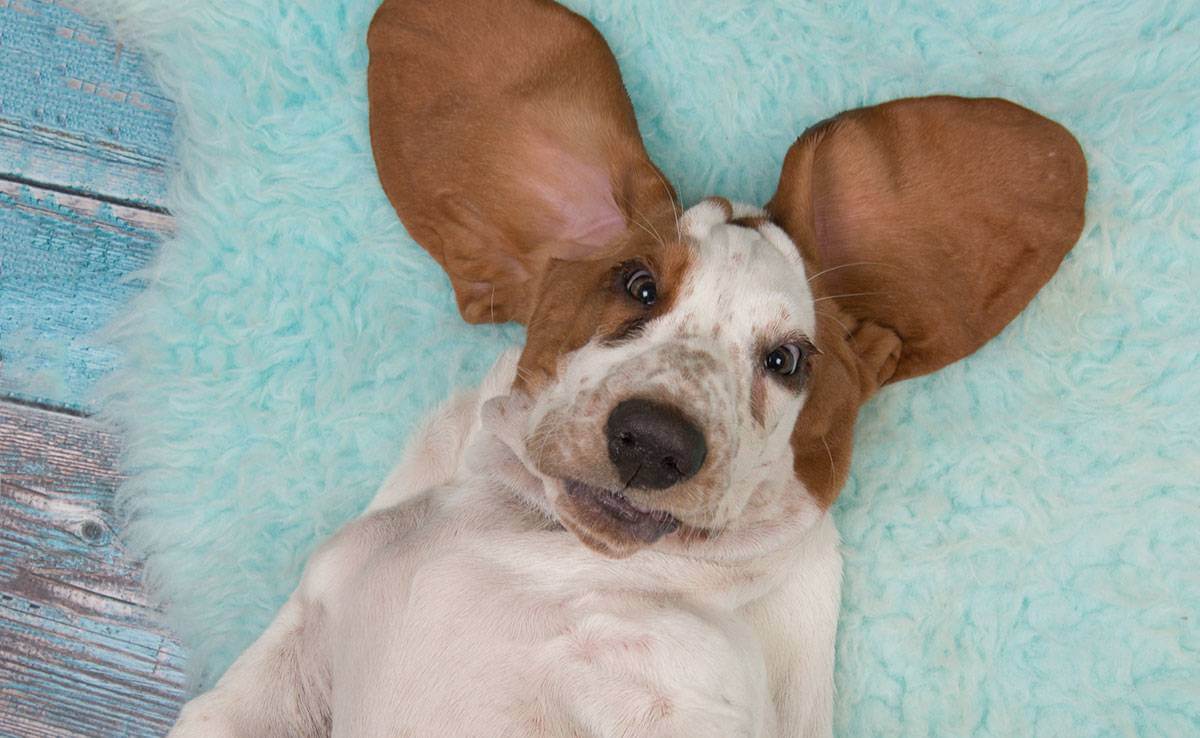 At Evendale-Blue Ash Pet Hospital, our compassion and commitment to the health and wellbeing of your pet shows in the range of veterinary services we offer.
Always ready to greet your fur baby with a smile and a hug, our friendly team is highly experienced and well-trained in providing medical care for dogs, cats, and rabbits.
Our Services Include:
Wellness — regular preventive care builds a strong foundation so your pet can lead a happy and healthy lifestyle.
Dentistry — clean teeth and fresh breath every day helps keep gum disease away.
Geriatrics — senior pets benefit from extra attention and care.
Weight Loss / Nutrition — how often should you feed your pet? We have the answer.
Ultrasound — ultrasounds help us see what's going on inside your pet. Don't worry – they won't feel any pain.
Surgery — when your pet needs surgery, our experienced veterinarian is here to help.
Laser — a drug-free alternative treatment for pets suffering from pain and inflammation.
Pain Management — helping your pet manage pain is one of our core services.
Veterinary Acupuncture — can often reduce or even eliminate the need for a variety of medications.
Boarding — book a stay for your pet in our friendly and safe boarding space.
Pet Loss — get compassionate advice and care when you need it.
If you have any questions or would like to learn more about our services, please call us at (513) 563-0410 today.